how it works ?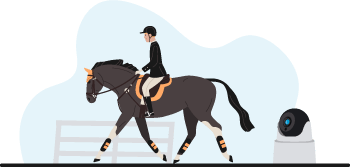 The trainer accesses the video audio feed from his/her computer and exchanges live with the rider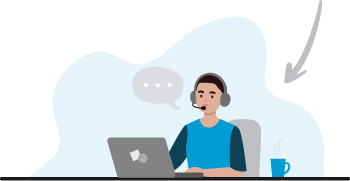 The Equivisio camera is installed at the equestrian facility where the rider is located
Discover our new remote and live equestrian coaching system!

Equivisio allows, through an equestrian facility equipped with our videocamera, to take lessons with trainers all over the world. From home, thanks to a computer (connected to the Internet), the trainer can teach and interact in real time with his/her rider.
100% of riders or coaches using EQUIVISIO are ready to recommend it to riders around them

EQUIVISIO survey
carried out in September 2022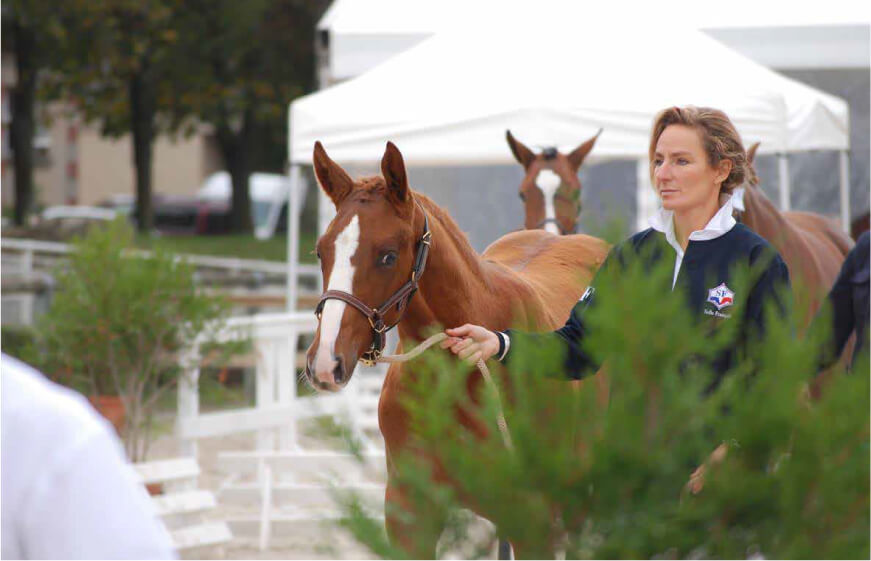 « We met Serge Cornut in SHF internship, we had the feeling that we could not move forward without him! a solution had to be found to be able to continue to work. work with him when we are quite far away (Brittany).
The Equivisio has proven to be to be indispensable! It is obvious that in terms of saving time, it is obvious! We only have to plug in, and here we are. with Serge at work!
No journey, no risk to transportation... »
Marie-Caroline Castagne
Equivisio user for several months